If you're looking for a versatile and convenient mode of transportation for your business, consider investing in a golf cart. Golf carts have become increasingly popular among a variety of industries in recent years thanks to their cost-effectiveness and ease of use. In addition to improving transportation and logistics, owning a golf cart can also have a positive impact on your business's bottom line. With lower maintenance costs, fuel efficiency, and the potential for increased revenue from additional services, a golf cart can be a valuable asset for any business looking to streamline operations and improve customer satisfaction.
As Florida's premier golf cart dealer, BMK Golf Carts supplies refurbished and custom golf carts for commercial or personal use. Consider if purchasing a cart is right for your business, and shop all our golf carts for sale now!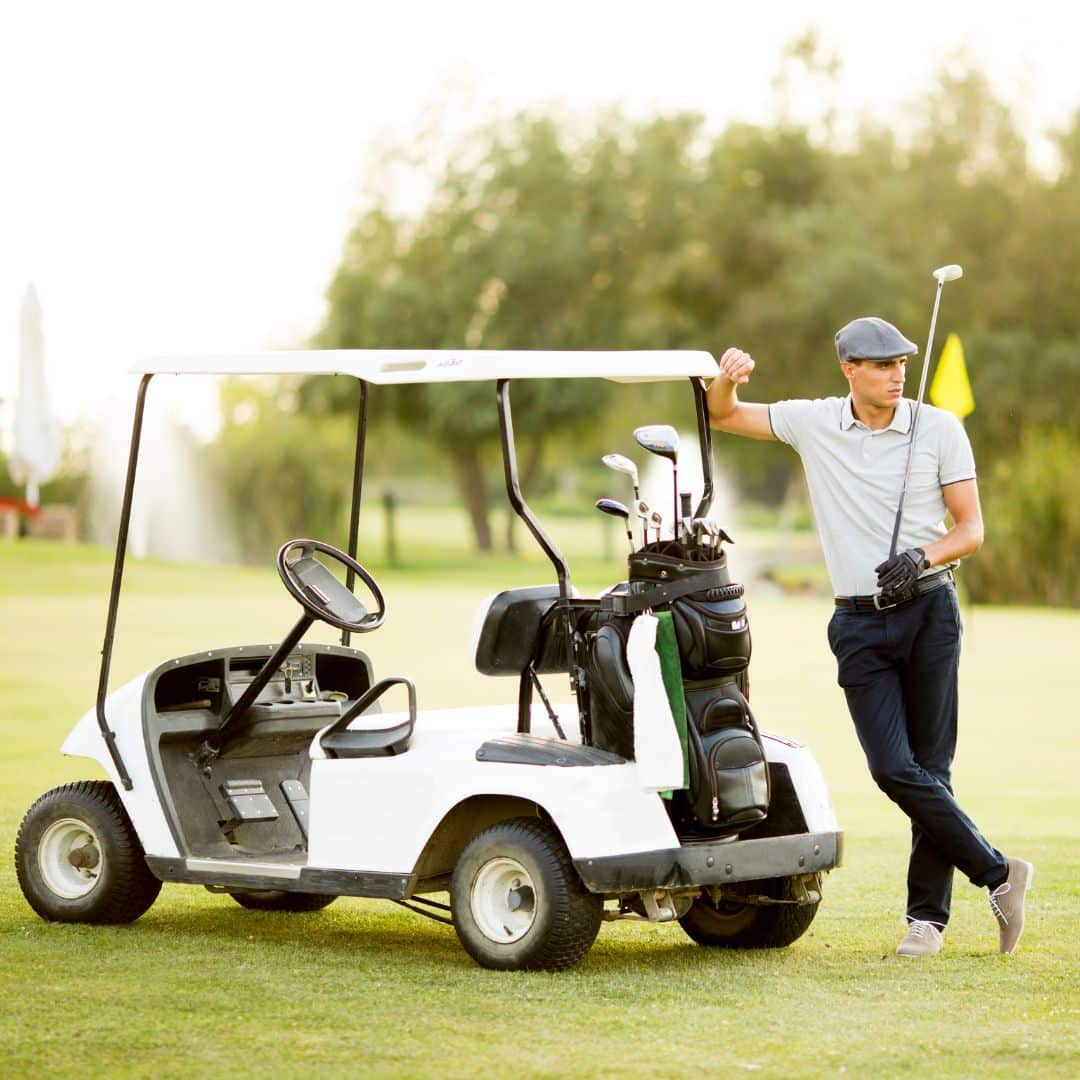 Golf Courses and Country Clubs
It goes without saying that golf courses are the primary users of golf carts. Golf carts are essential for carrying golfers and their equipment around the course. Our golf carts are designed to handle the rough terrain of a golf course, and they come in different sizes and colors to meet your specific needs.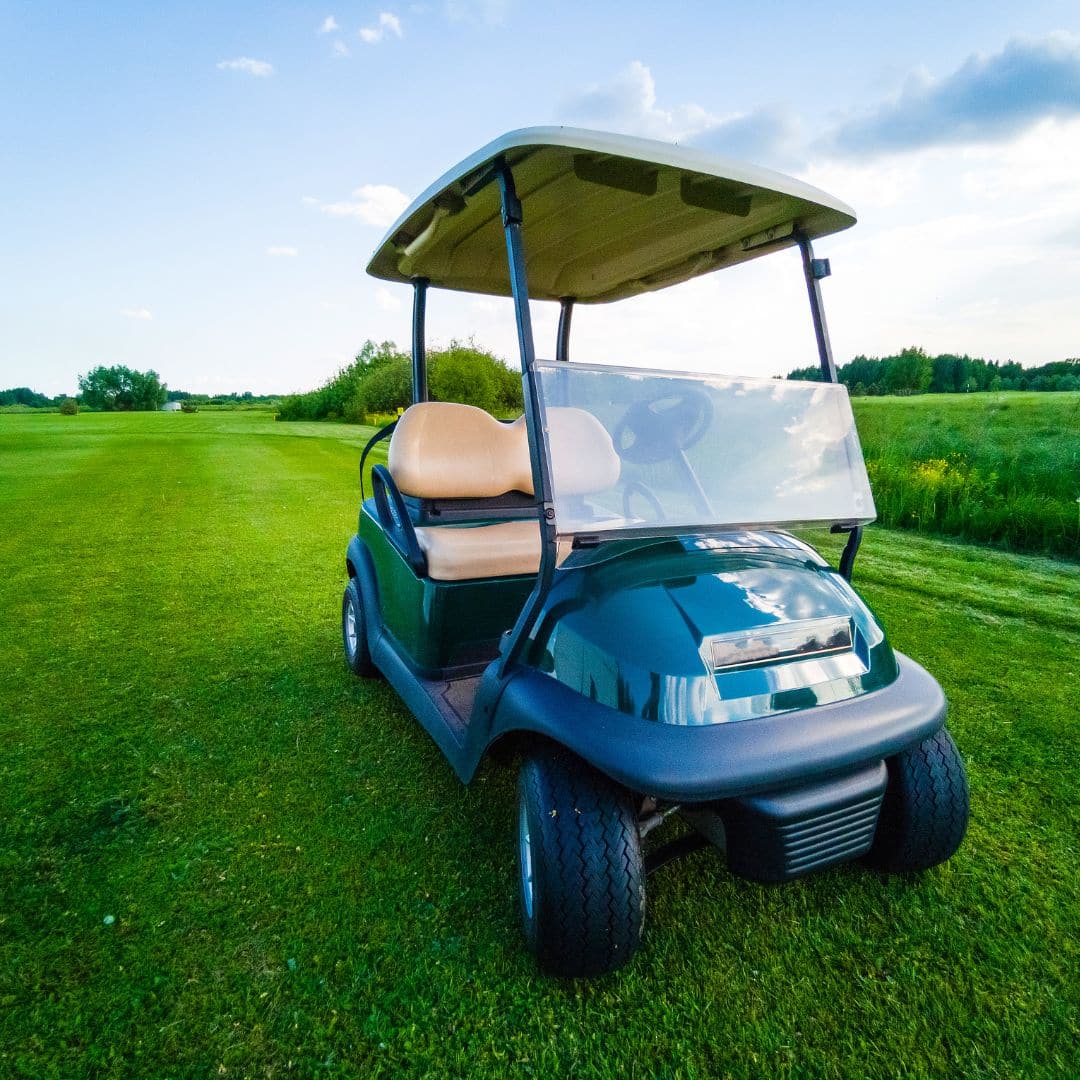 Resorts and Hotels
Golf carts can be used to transport guests and their luggage to and from their rooms and around the resort or hotel grounds. Golf carts can also be used to shuttle guests to and from nearby attractions or events. Street-legal golf carts are ideal for this purpose, as they can be driven on public roads.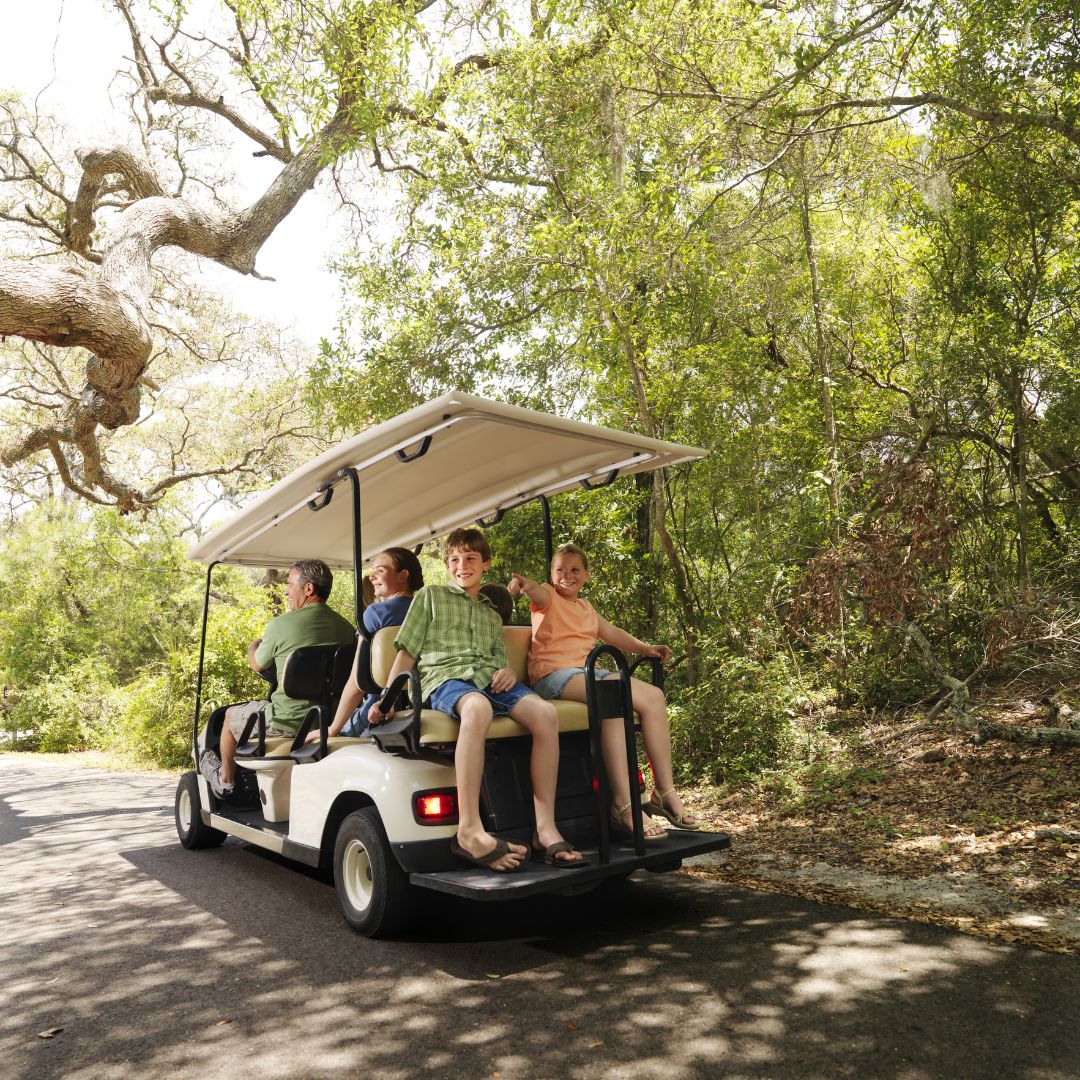 Parks and Recreational Facilities
Golf carts can be used by staff to transport food, drinks, and equipment around the grounds or facility. Additionally, in case of emergency, first aid or medical staff can use golf carts to get to further away areas more quickly than walking. Custom golf carts are popular among theme parks, as they can be designed to match the park's theme.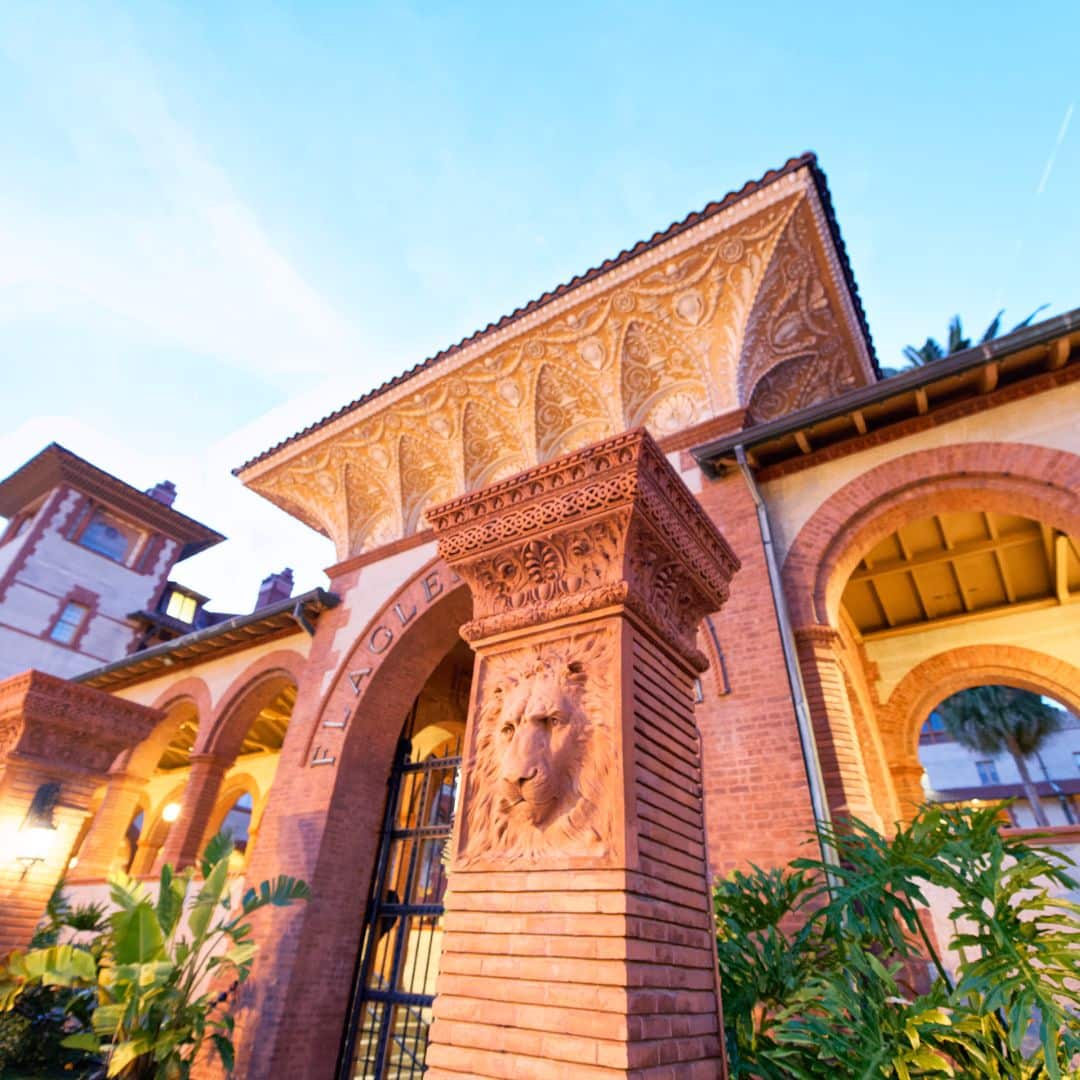 Campuses
College and university campuses can also benefit from owning golf carts because they can transport students, faculty, and staff around the campus. From groundskeepers to mascots to security personnel, the uses on campus are endless!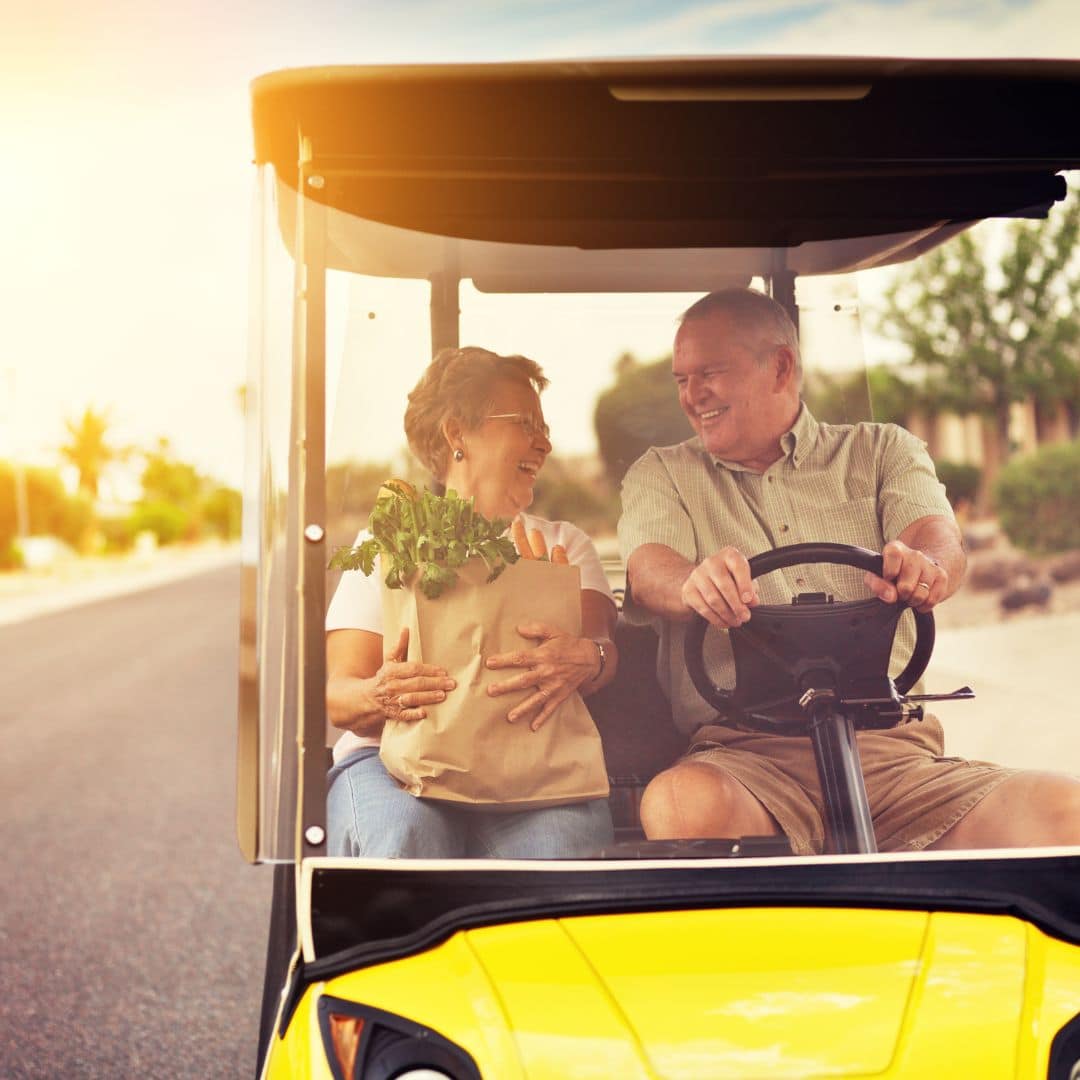 Apartment Complexes and Retirement Communities
Whether you need to transport prospective residents on a quick tour or need maintenance to be able to get around the complex easily, golf carts could be a great addition to your apartment complex or retirement community. Golf carts improve accessibility to amenities as well, and residents will enjoy being about to get around more easily.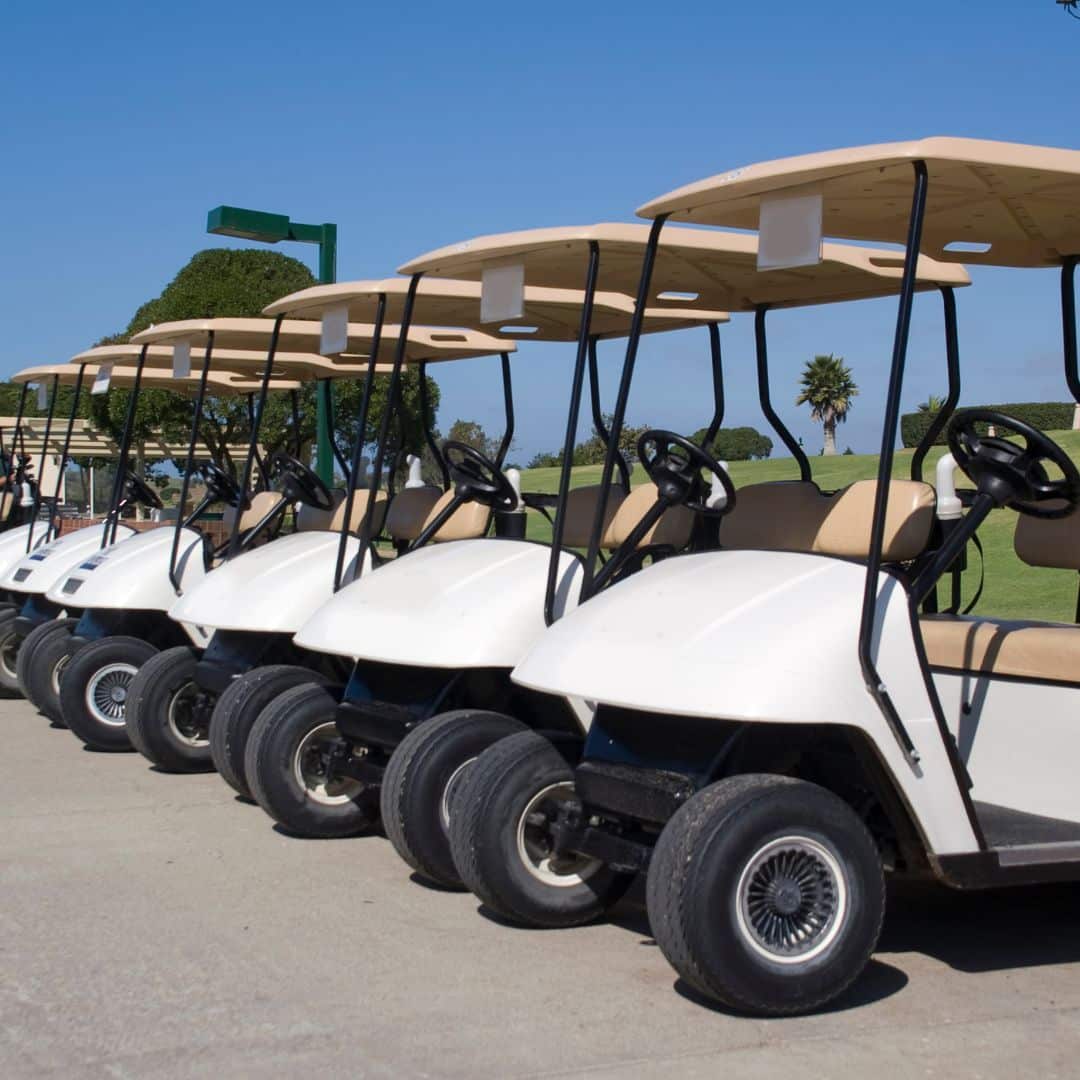 Theaters and Concert Venues
Theaters and concert venues can utilize the versatility of golf carts both backstage and front-of-house. Whether you need to transport performers, security, or shuttle people in from the parking lot, having a golf cart handy when you need it can make a big difference. Investing in a golf cart for your venue can improve the guest experience and make the transportation of heavy equipment and supplies more efficient.
So, whether you're looking to enhance the guest experience at your resort or theme park, improve transportation on your campus or apartment complex, or simply provide a more efficient mode of transportation for your staff and equipment, a golf cart is an excellent option to consider. Golf carts can offer a cost-effective and versatile mode of transportation for guests, customers, and staff alike.
At BMK Golf Carts, we are committed to providing high-quality golf carts that are designed to meet the specific needs of each of our customers. Contact us to learn more about how we can help you find the perfect solution for your business needs, and shop BMK today!