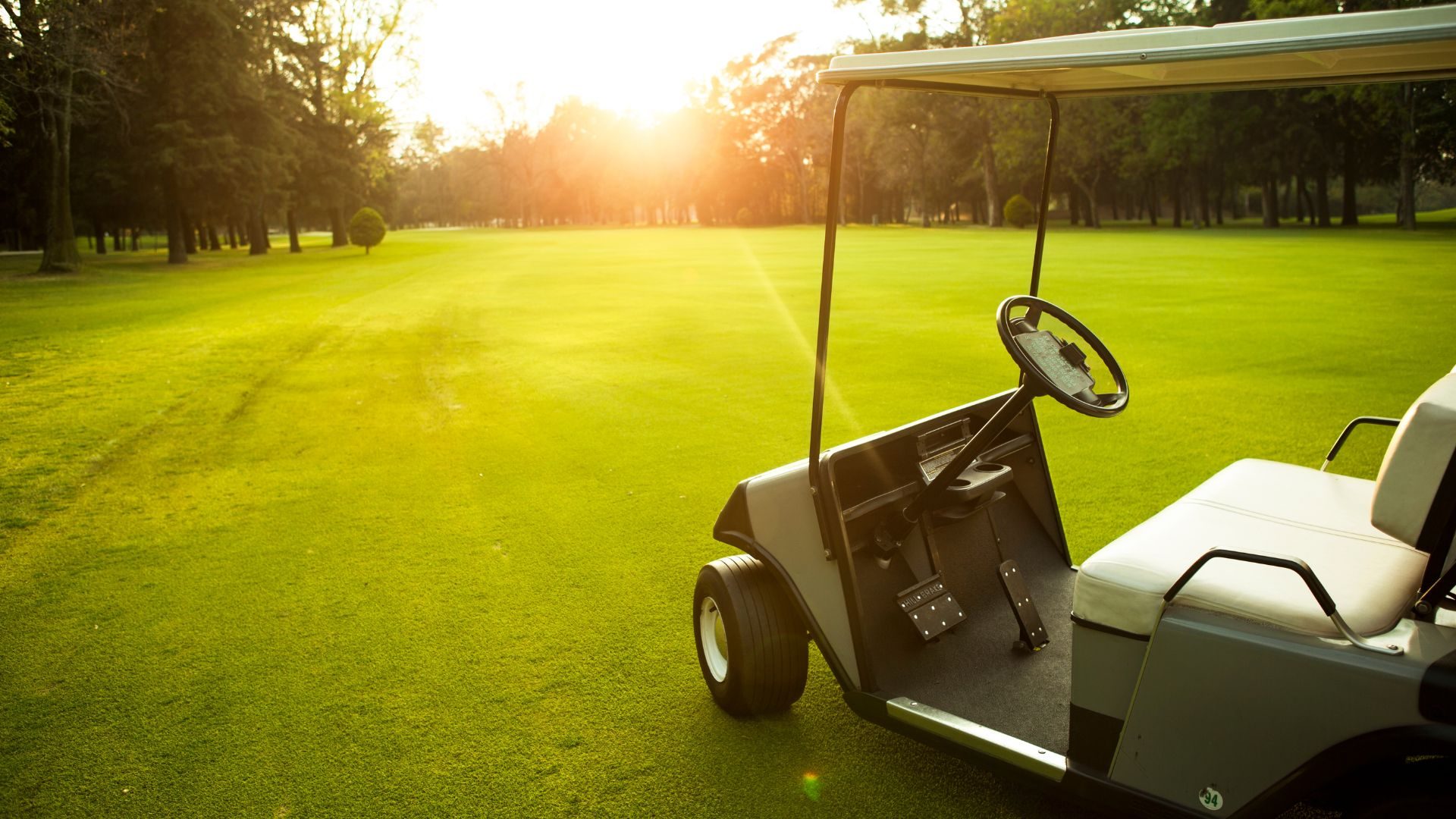 Not all golf carts are created equal, and choosing the right one can make a big difference. One factor to consider when shopping for a golf cart is the frame material — and increasingly, many golfers and other users of golf carts are opting for aluminum frame golf carts. At BMK Golf Carts, our dealership in Florida offers a range of carts, customizations, and repair services. Read on to find out more about the benefits of an aluminum frame golf cart, and visit us today to browse our selection.



Lightweight and Durable
Aluminum is much lighter than steel, which is the traditional material used for golf cart frames. This means that aluminum frame golf carts are easier to maneuver and are more fuel efficient. Aluminum is also incredibly durable and resistant to corrosion, which means your cart will last longer and require fewer repairs over time.



Customizable
Because aluminum is so versatile, it can be easily customized to fit your needs and preferences. BMK Golf Carts offers a wide range of customization options for our street-legal golf carts, including different colors, styles, and features.



Environmentally Friendly
Aluminum is also an eco-friendly material, as it can be recycled over and over again without losing its properties. Also, because aluminum frames are lighter than steel frames, they are more energy efficient. By choosing an aluminum frame golf cart from BMK Golf Carts, you can reduce your carbon footprint and enjoy a more sustainable way to get around the golf course.



Reduced Vibration
Aluminum also has the added benefit of reducing vibration when driving. This means a smoother ride for the driver and passengers, which can be particularly beneficial when driving on bumpy terrain. Additionally, the reduced vibration can also help reduce wear and tear on the cart's components and lead to longer-lasting parts.
An aluminum frame golf cart offers a host of benefits over traditional steel-framed carts, including lighter weight, increased customizability, environmental friendliness, and reduced vibration. BMK Golf Carts offers a variety of customizable aluminum frame carts at our golf cart dealership, as well as repair and maintenance services to keep your cart running smoothly for years to come. Contact us today to learn more!