Golf Cart Repair and Service from BMK Golf Carts
Cruise with Confidence in Pompano Beach
A personal golf cart is not just a vehicle, it's a way of life. It's an invitation to explore your neighborhood and soak up the beautiful scenery that Florida has to offer. However, with great joy comes great responsibility. Proper service and maintenance of your golf cart are crucial to ensure lasting enjoyment. Neglecting this important aspect could lead to costly repairs and even worse, a shortened lifespan of your beloved golf cart. Don't let that happen! 
Whether you're cruising on the beach or exploring your neighborhood, our expert team of technicians at BMK Golf Carts is dedicated to providing top-notch service to keep your golf cart running like a dream. Contact us today to schedule your service appointment.
Expert Technicians Ready to Serve You
At BMK Golf Carts, we understand the joy of hitting the open road on your golf cart. However, a sudden mechanical issue can quickly put a damper on your plans. That's why we have a team of expert technicians who are dedicated to providing exceptional service to all our customers. Our team of professionals has the expertise to diagnose and repair any issues your golf cart may be experiencing. Whether it's a problem with the battery or the engine, we offer quick and effective solutions to get you back on the road in no time. 
Preventative Maintenance Solutions
We believe preventative maintenance is the key to ensuring your golf cart operates smoothly and efficiently. That's why we offer a wide range of services, including oil changes, filter replacements, and battery checks, to keep your golf cart running smoothly and prevent major problems from arising. At BMK Golf Carts, we take pride in the quality of service we provide. We understand the importance of having a reliable and safe golf cart, and we're dedicated to ensuring your golf cart is operating at its best. Contact our service department at BMK Golf Carts today to keep your vehicle in optimum shape.
Affordable Service Packages
At BMK Golf Carts, we understand that proper maintenance and repair can be costly. That's why we offer affordable service packages to fit your budget. Our packages include regular service and maintenance to keep your golf cart in tip-top shape and help you avoid costly repairs down the line.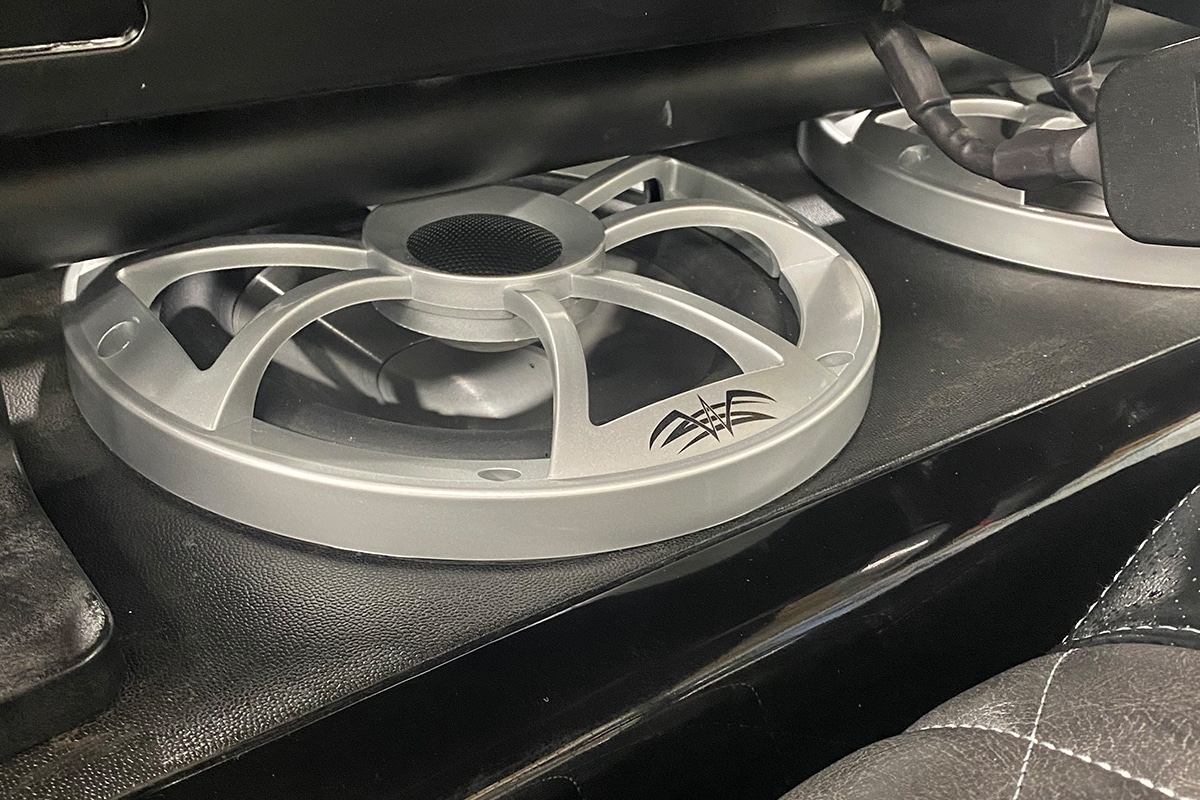 • Accessory Installation •
Our expert technicians are skilled in accessory installation, from new seats to upgraded sound systems.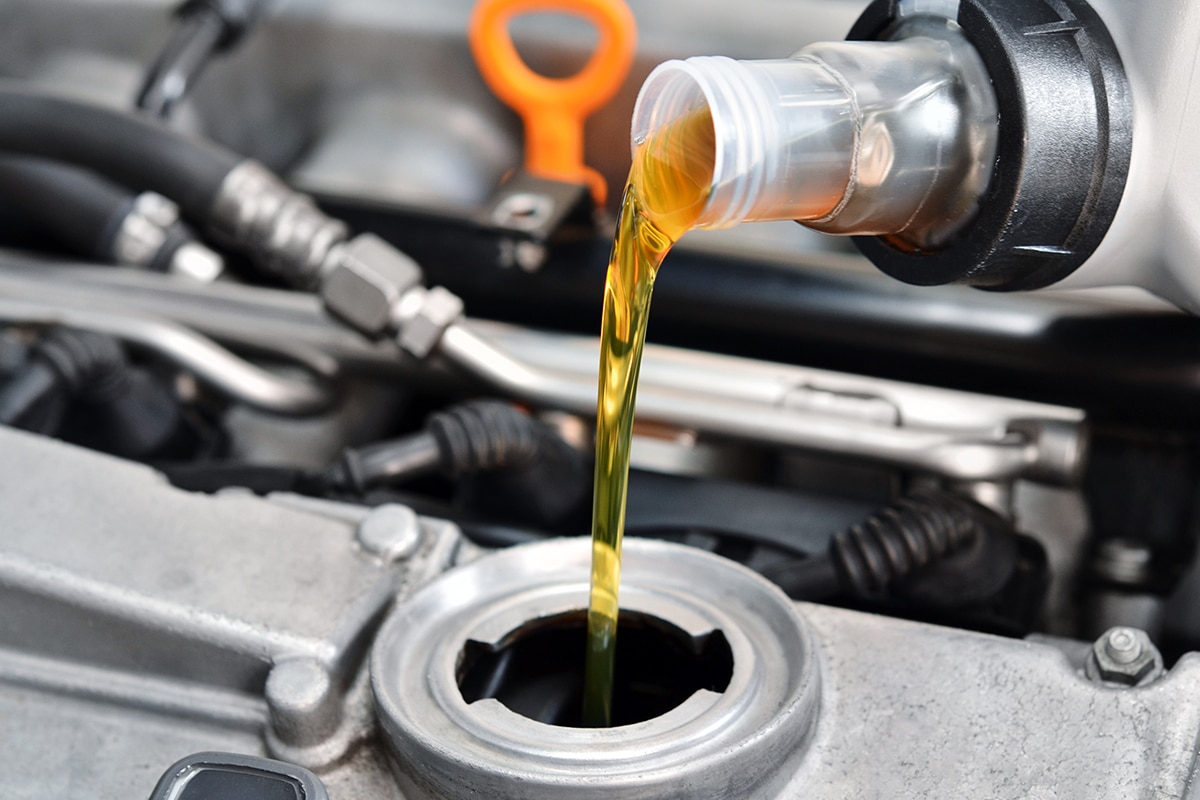 • Oil and Filter Change •
Our oil and filter change service is quick and efficient, ensuring your golf cart's engine remains in top condition.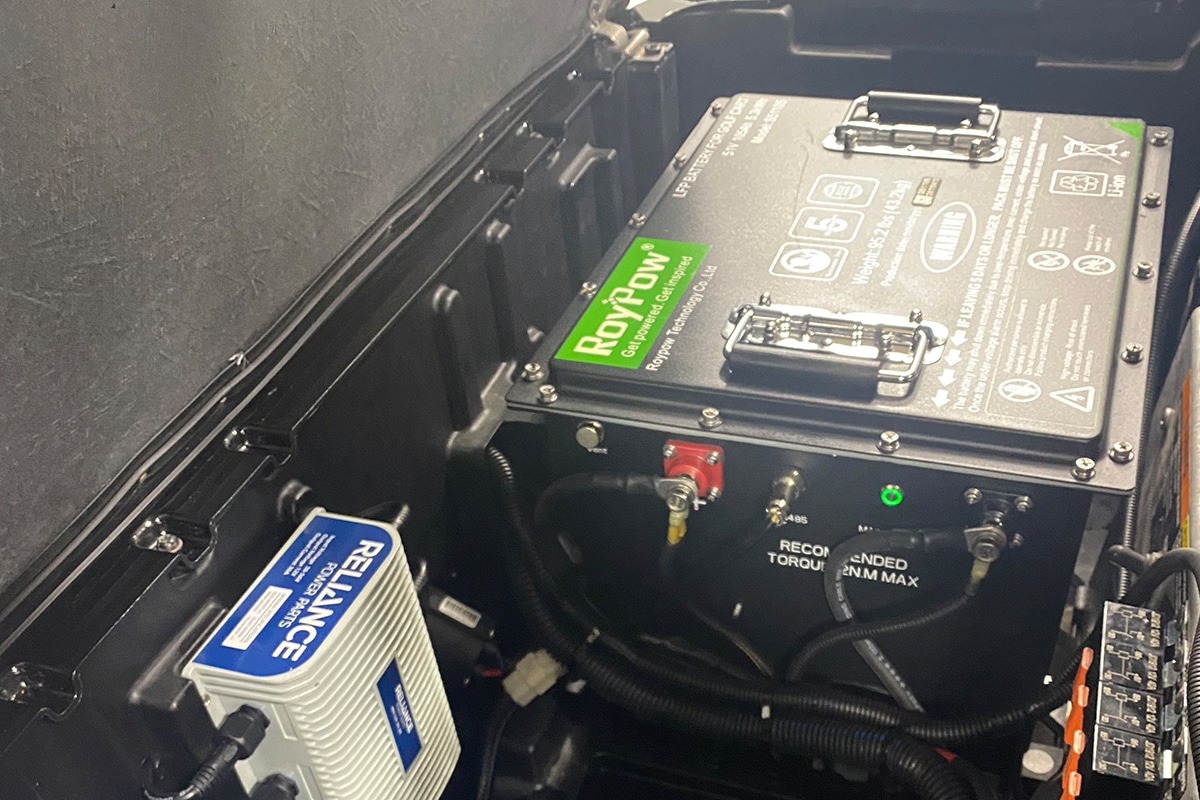 Keeping your golf cart battery in good condition is crucial to its performance. We can also provide recommendations for maintenance and replacement when needed.
• Tire Installation •
We offer a wide range of tire options, and our installation service is fast and reliable, getting you back on the road in no time.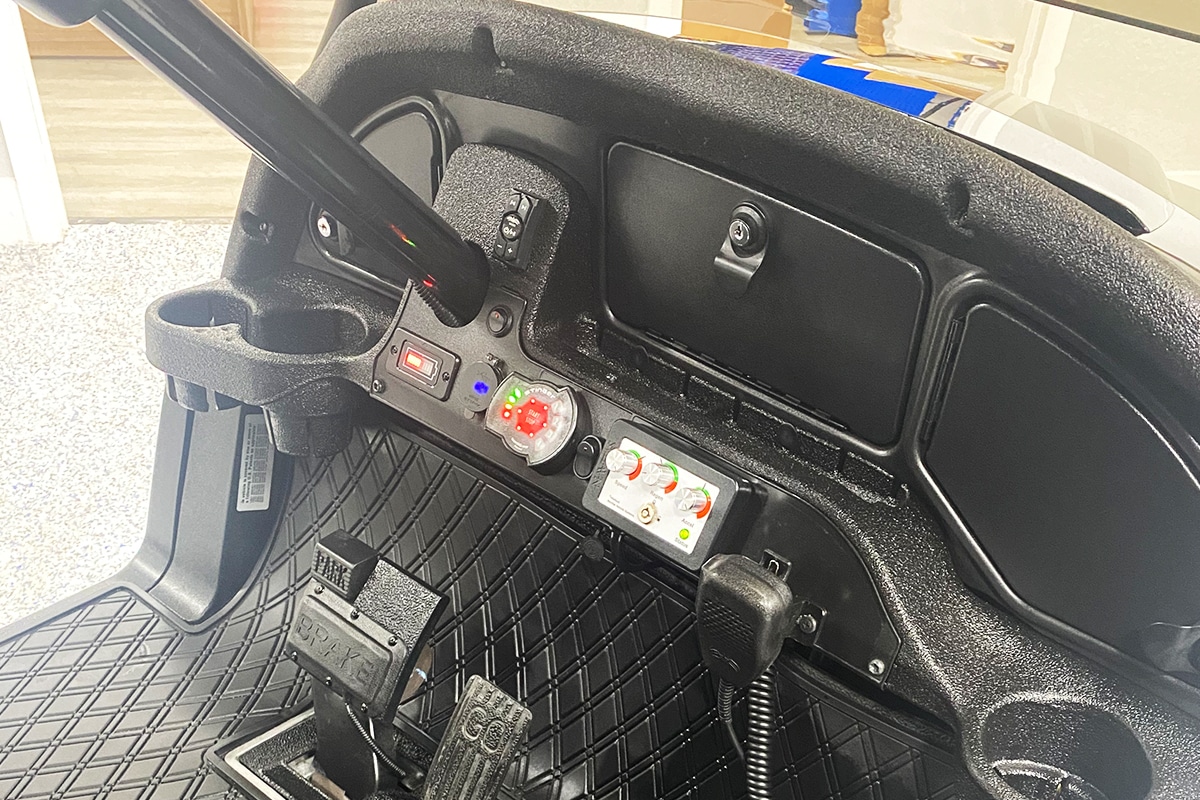 • Hydraulic Line Flush •
Our hydraulic line flush service can help keep your lines clear and operating smoothly, improving your golf cart's performance and preventing costly repairs in the future.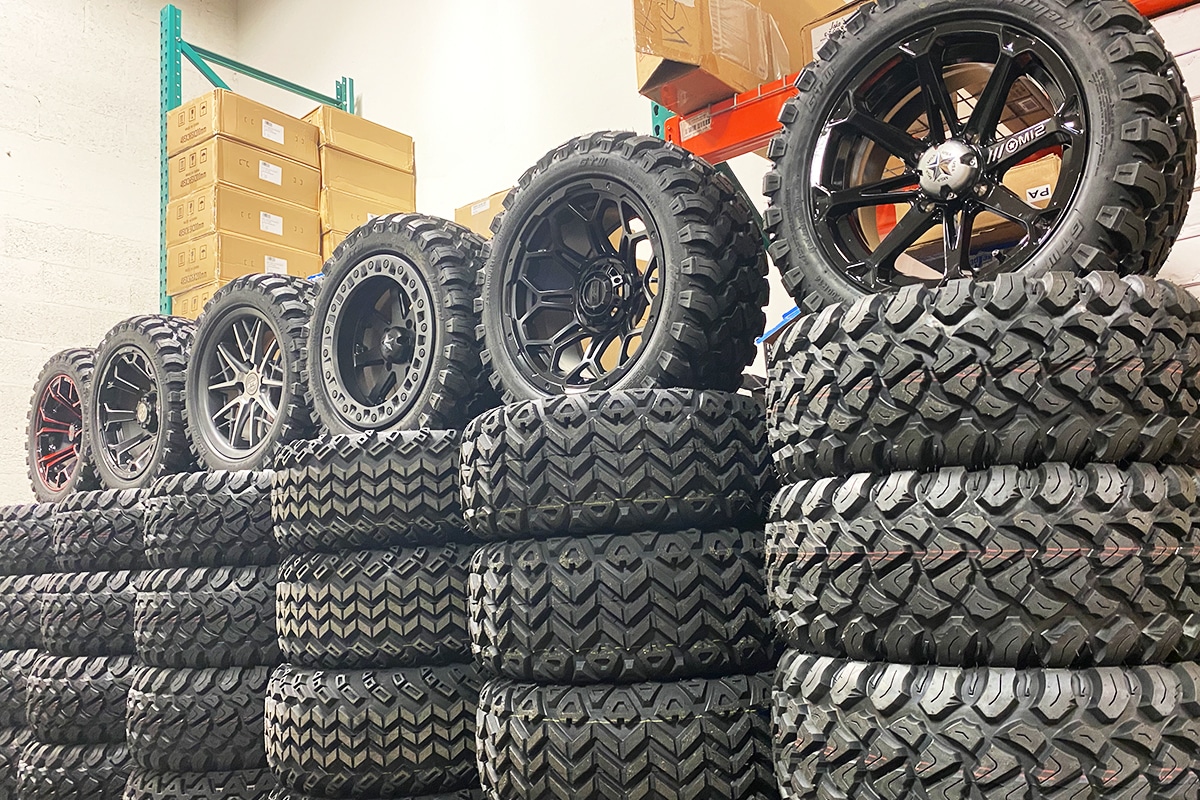 • Tire Repair •
Our tire repair service can quickly and efficiently repair a punctured tire, ensuring that you can get back to enjoying your golf cart as soon as possible.
Don't wait until an issue arises — schedule your golf cart repair and service with BMK Golf Carts today. Our expert technicians are ready to serve you and keep your golf cart running like a dream. Contact us today to schedule your appointment!
HIGHEST RATED DEALER IN THE COUNTRY WITH OVER 600 REVIEWS
Anthony Maugere
2023-02-27
if your golf cart needs repair, BMK is the only place to take it! their staff is extra friendly, and they offered door-to-door service. I was very happy with them, and would use them again in the future.
Fast and very professional and helpful!!!
Taty's Lifestyle
2023-02-24
Great service! Very fast.
Thank you BMK for bringing our golf cart back so quickly and for the great service.
Great service !!!
The best in the business. Great company and even better service.
You guys are the best. The driver was amazing!!!
Looking forward to many years with this. Great doing business with you
Guadalupe Mendez
2023-02-17
All good
Get In Touch
2201 N Andrews Ave, Pompano Beach, FL, 33069
(954) 854-7395
BmkGolfCarts@gmail.com
Hours
Mon: 09:00 am – 06:00 pm
Tue: 09:00 am – 06:00 pm
Wed: 09:00 am – 06:00 pm
Thu: 09:00 am – 06:00 pm
Fri: 09:00 am – 06:00 pm
Sat: 11:00 am – 05:00 pm
Sun: Closed
Call anytime Monday – Friday from 9am – 6pm