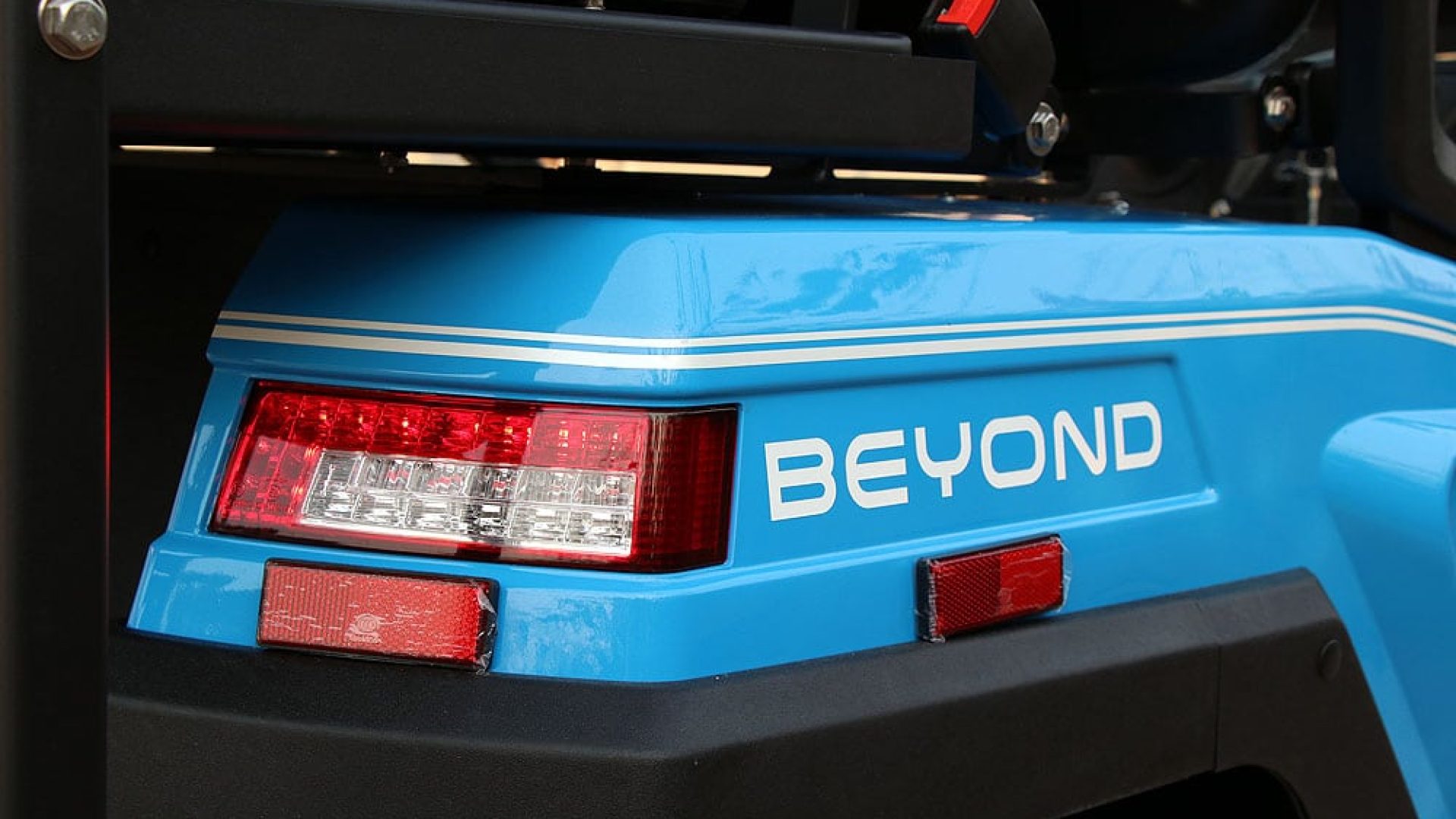 Golf carts have come a long way since they were first invented, and today they're used for much more than just transporting golfers around the course. They are used for personal transportation, as well as for commercial purposes like security, maintenance, and hospitality. Street-legal golf carts are carts that meet certain requirements for safety and performance and are allowed to be driven on public roads.
At BMK Golf Carts, our golf cart dealership in Florida specializes in street-legal golf carts. Read on to learn more about the different types of street-legal golf carts, and visit your local golf cart dealer!



Electric Golf Carts
Electric golf carts are the most common type of street-legal golf carts. They are powered by rechargeable batteries and can often travel up to 5 miles on a single charge. Electric carts are also much quieter than gas-powered carts, making them a good choice for residential or urban areas.



Gas-Powered Golf Carts
Although electric carts are becoming more popular, gas-powered carts can be more powerful than electric variants, making them an ideal choice if you live in hilly or rugged terrain.



Low-Speed Vehicles (LSVs)
Low-speed vehicles are street-legal golf carts that are designed to go up to 25 miles per hour and can be driven on roads with speed limits of 35 miles per hour or less. LSVs are required to have certain safety features like headlights, taillights, turn signals, mirrors, and seat belts.



A Variety of Brands
When it comes to choosing the perfect street-legal cart, visit our golf cart dealership in Florida. We offer only the best golf carts and have a variety of street-legal models for you to choose from. Our street-legal brands include Bintelli, Kodiak, Tomberlin, and more!
At BMK Golf Carts, we offer a range of street-legal golf carts, from basic models to fully custom designs. Whether you need a cart for personal transportation or your business, we can help you find the perfect cart for your needs. Contact us today to learn more!