When it comes to shopping for a new golf cart, choosing a reputable dealer is a must. BMK Golf Carts is the leading golf cart dealer in Florida for custom golf carts and other related accessories. Whether you're looking for a golf cart to use while golfing or simply for recreational purposes, BMK Golf Carts has something for everyone. In this blog post, we discuss four reasons why BMK Golf Carts is the best place to purchase golf carts. Learn more and contact our golf cart dealer in Florida today!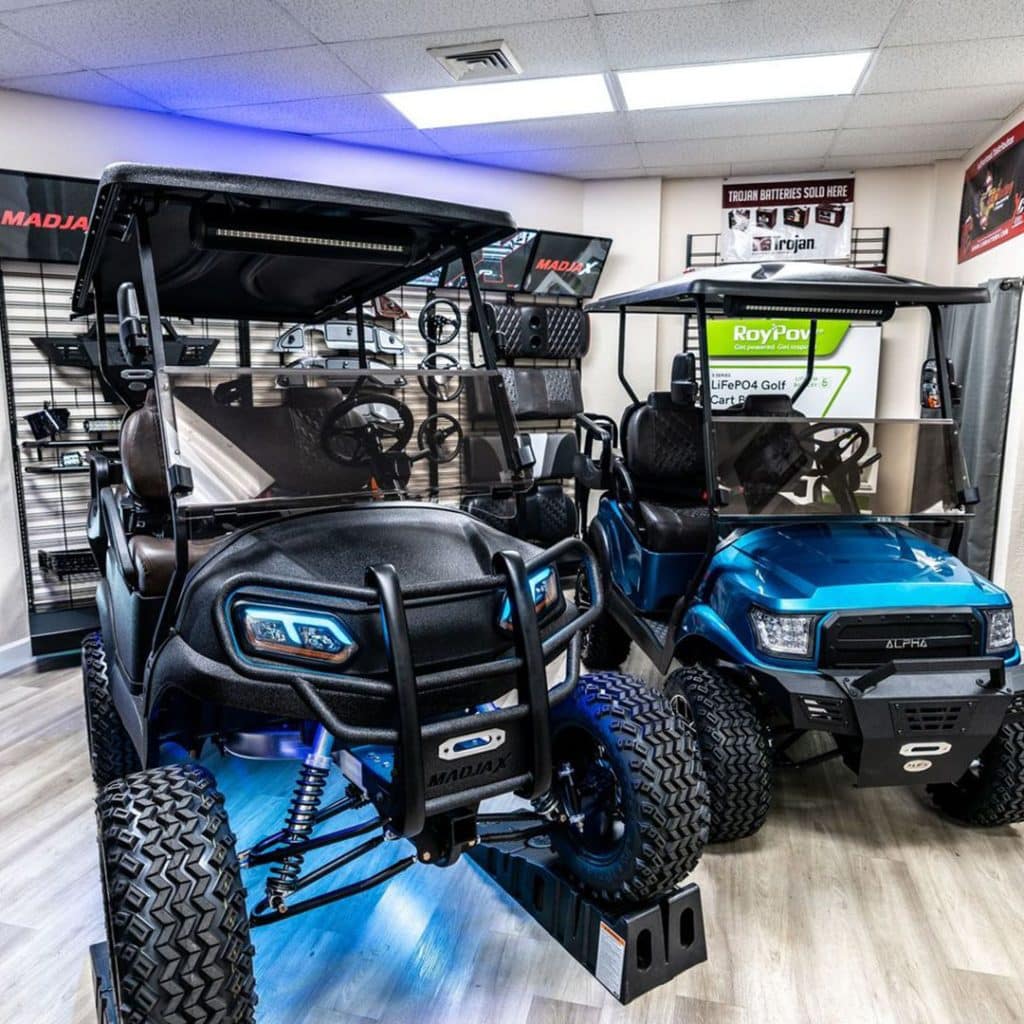 Selection
With a wide variety of golf carts from many different manufacturers to choose from, it's easy to find the perfect cart for your needs. We offer golf carts from the top brands, including Bintelli, Club Car, Kodiak, and more. We even offer customizable options so you can make your golf cart your own.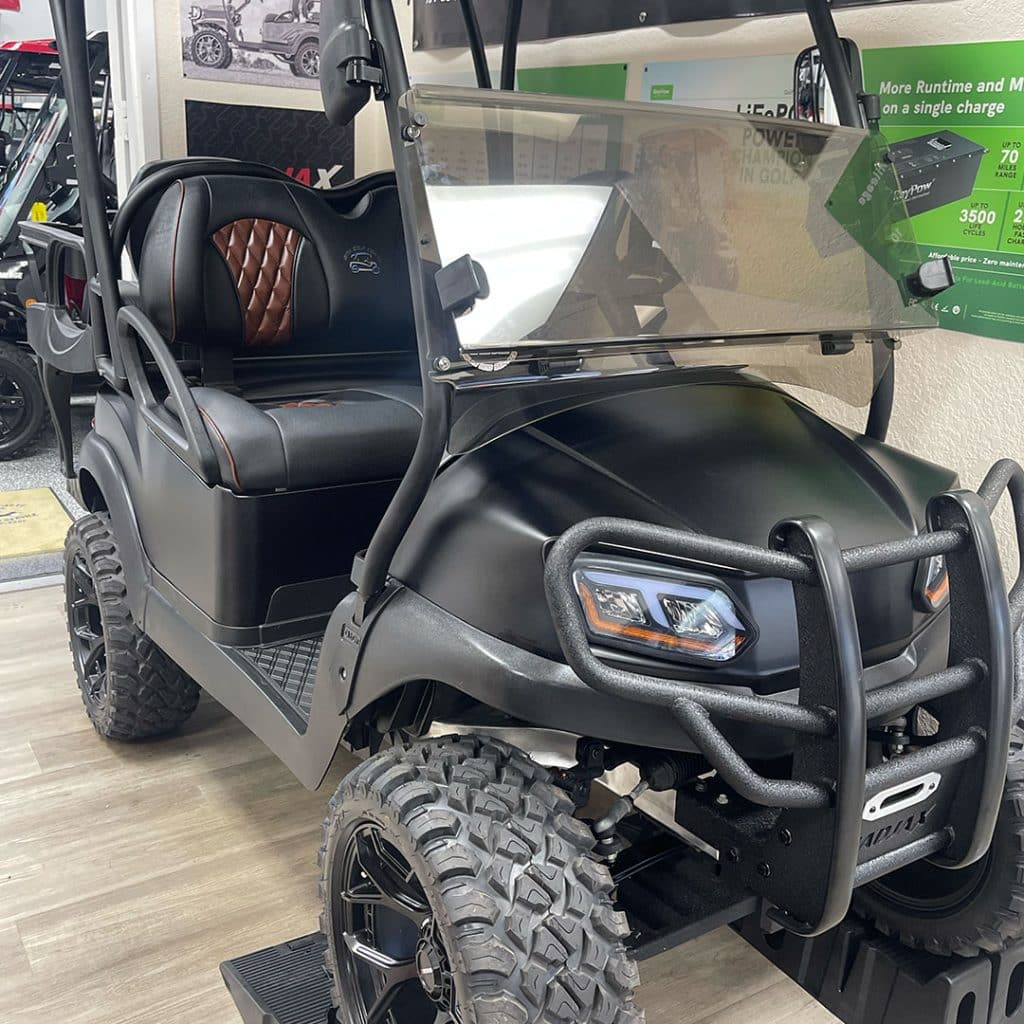 Expertise
BMK Golf Carts' highly trained technicians have years of experience in the industry and can provide invaluable advice on choosing the perfect cart for you. Our team is dedicated to helping you find the best solution for your needs, whether it's a classic model or something more unique.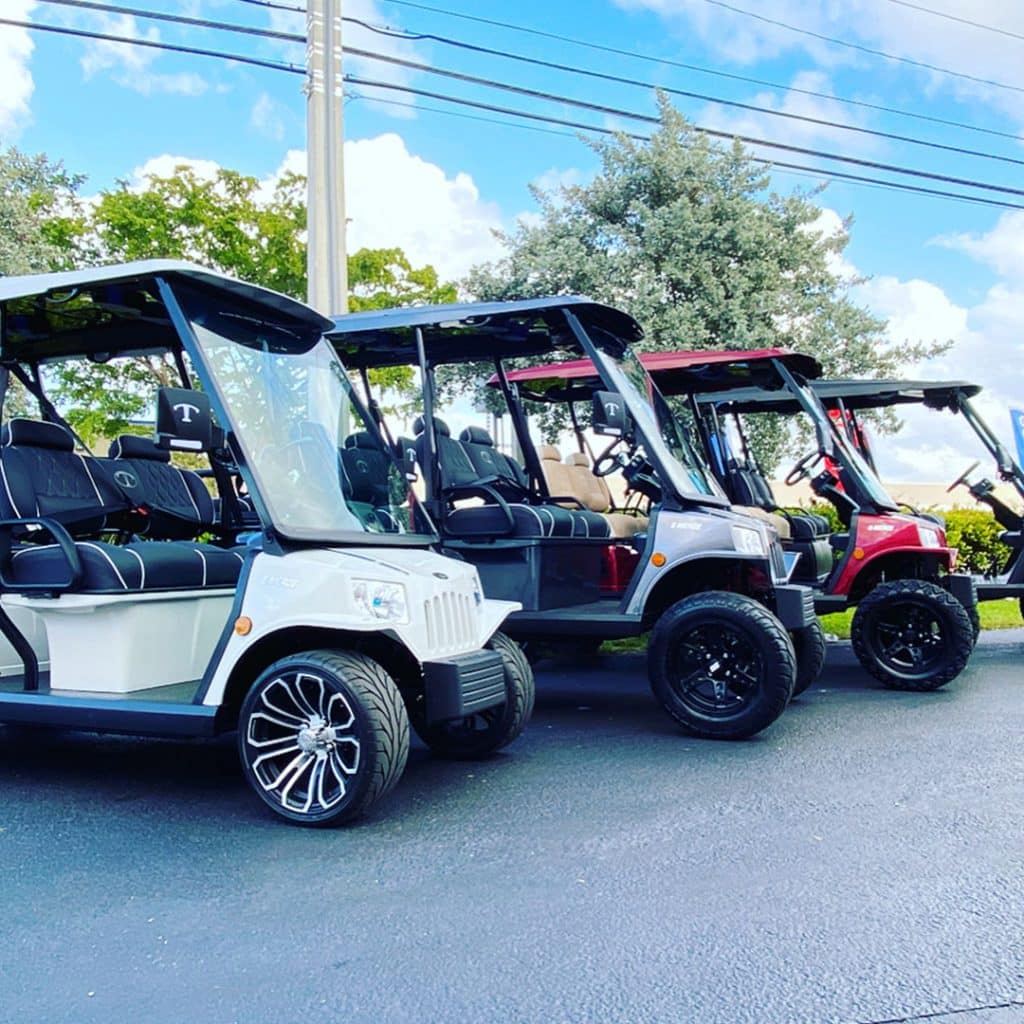 Affordability
BMK Golf Carts knows that golf carts can be a big investment, which is why we offer unbeatable prices on all of our products. We have new and used models available, so you can find a solution that fits your budget. Additionally, we offer multiple financing options to meet your needs! Get in touch with us today to learn more.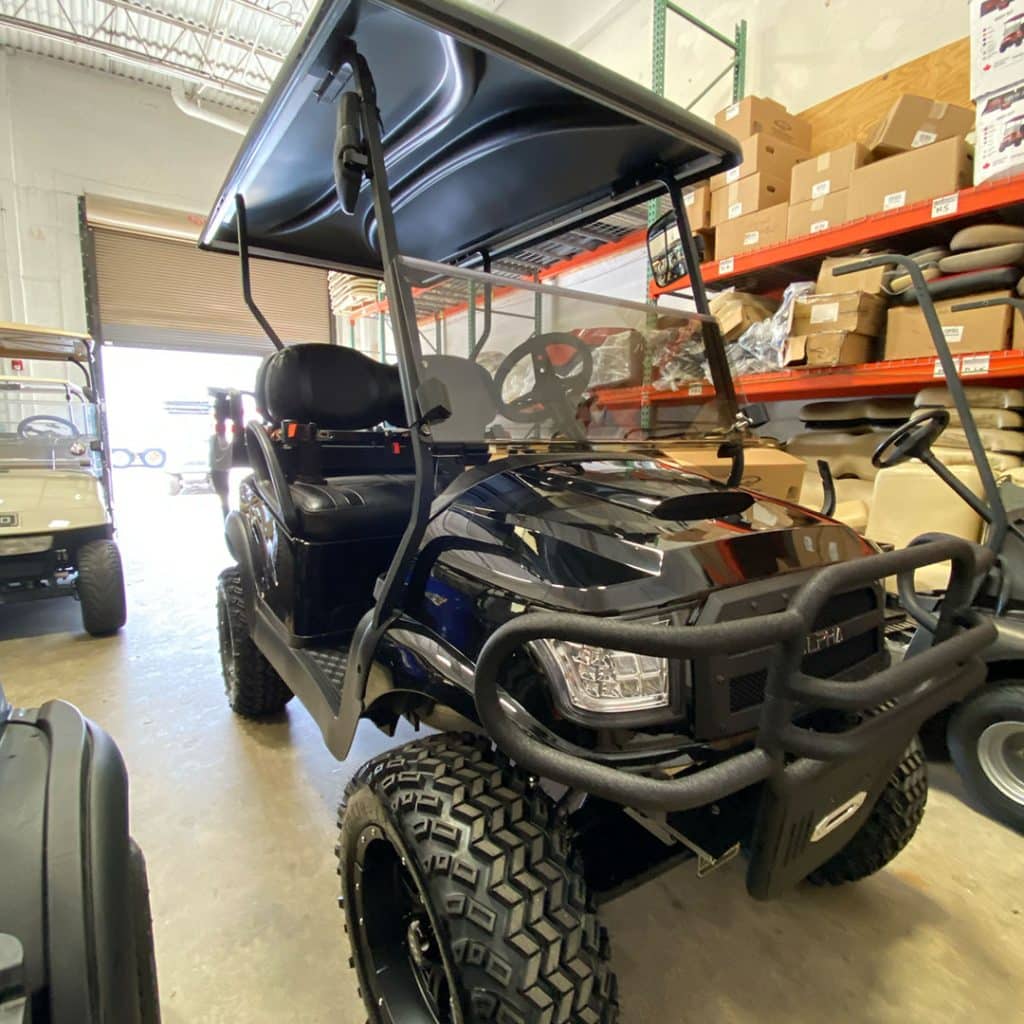 Service & Support
At BMK Golf Carts, we truly care about our customers. We offer excellent customer service and support after your purchase, so you can be sure that your new golf cart will provide years of enjoyment. We understand that buying a golf cart is a big decision, and our team is here to help you make the right choice.
When it comes to finding the perfect golf cart, there's no better place to shop than BMK Golf Carts. We have an extensive selection of carts from leading manufacturers, knowledgeable technicians, unbeatable prices, and top-notch customer service. Contact our golf cart dealer in Florida today to learn more about our products and services!