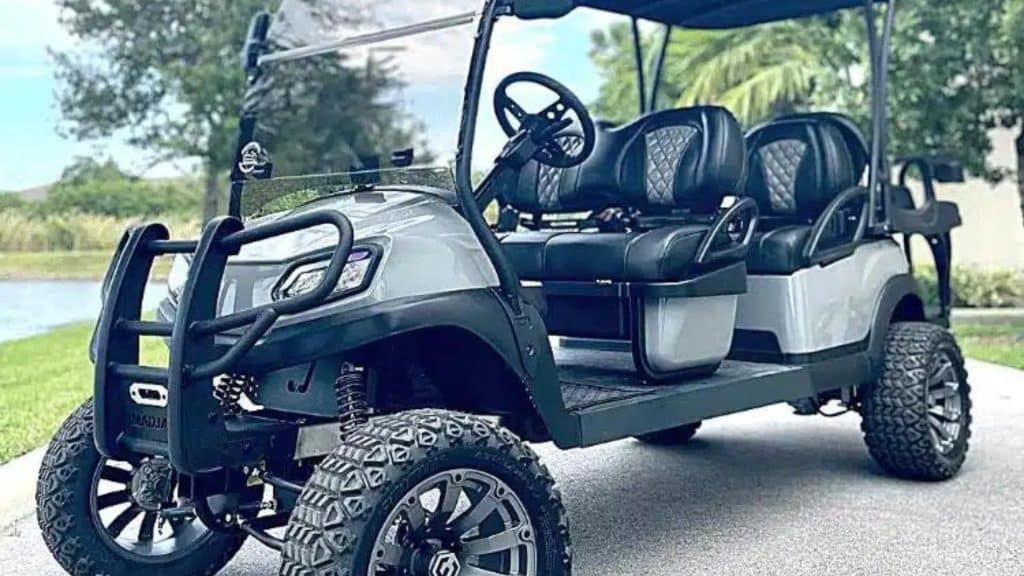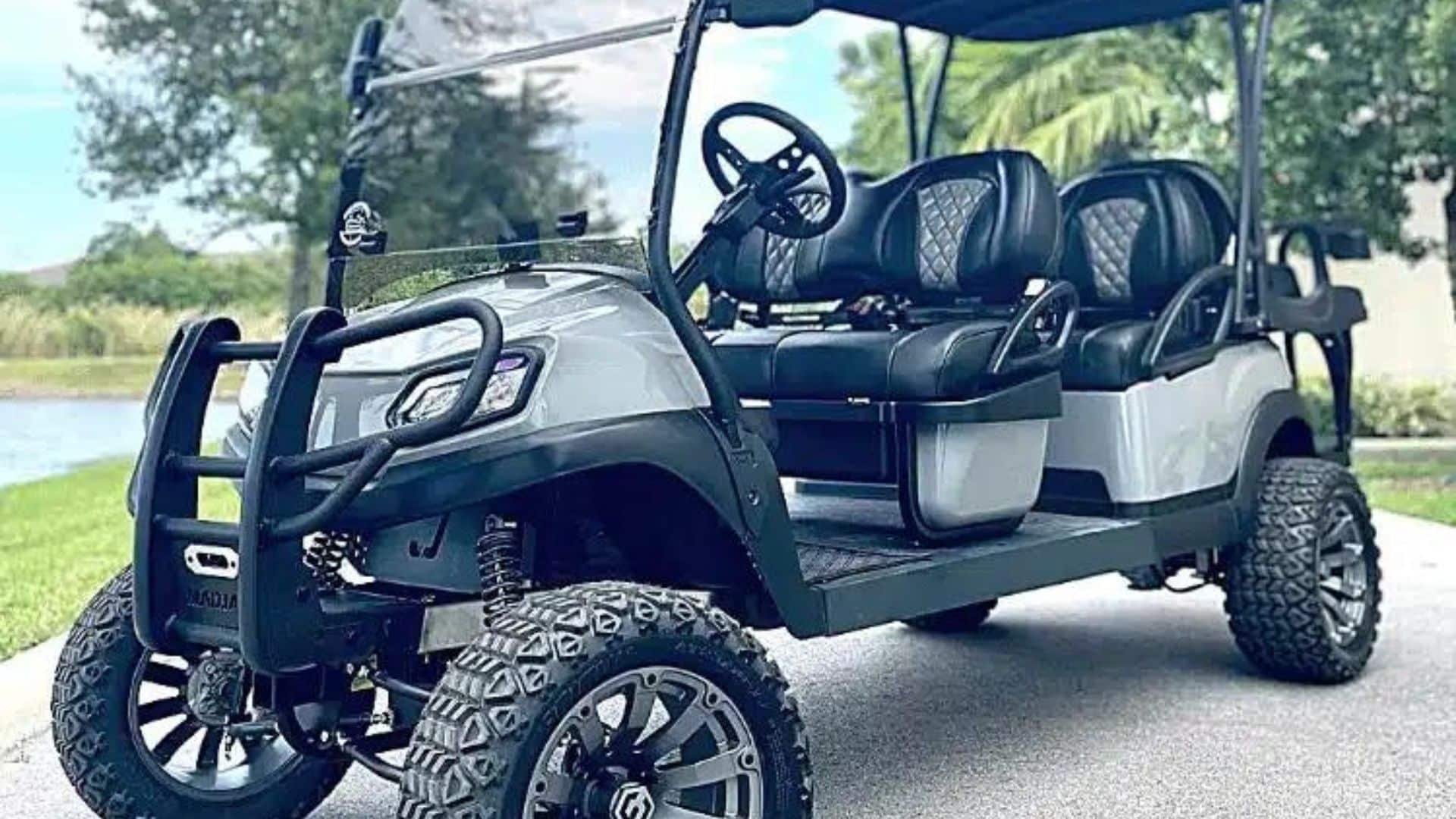 When you've invested in your custom street-legal golf cart, you know just how crucial it is to keep it looking and performing its best for as long as possible, especially when you have a Club Car golf cart! At BMK Golf Carts, we specialize in not only offering the best custom Club Cars for sale, but we also have the expertise to handle all your golf cart maintenance and repairs. Read on to learn more about proper Club Car maintenance, and contact our golf cart dealership in Florida for more information on how we can help!



Basic Care
The first step in maintaining your custom club car is adhering to the necessary primary care tasks. This can include regular cleaning to ensure everything looks and runs properly and also includes checking and topping off any fluids as well as keeping the tire pressure in check. These tasks should be performed as often as needed.



Battery Maintenance
Your Club Car's battery is the key to ensuring it can get you from point A to point B. Take care to regularly perform maintenance on the battery, cleaning any corrosion away when necessary. Be aware of when your battery may need to be replaced.



Common Problems and Solutions
Knowing how to troubleshoot common problems on your custom Club Car golf cart can help you go the extra mile without interference. Common issues can include overheating, strange noises, slow acceleration, and more. Knowing how to troubleshoot and solve these problems can keep your custom golf cart out of the shop.



Regular Maintenance Schedule
Create a maintenance schedule that supports optimal performance for your custom Club Car golf cart. Our team of experts can help you determine the services that should be performed regularly to keep your cart in great condition and ensure you're on the road as long as possible.
When it comes to Club Car golf cart maintenance, there's no one more suited for the task than our golf cart dealership. At BMK Golf Carts, we're proud to be Florida's experts on all the top golf cart brands. For more information on how our golf cart maintenance services can help you, or to schedule a visit, reach out to us today!